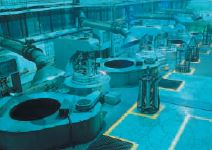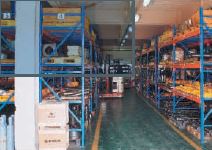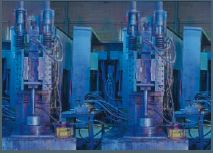 Soosan Heavy Industries was founded in 1984 and is Korea's leading manufacturer for demolition and site preparation tools. As Korean's first manufacturer, we have a long history, experience and dedicate our efforts to design user friendly equipment and machinery.
Our products are designed and built in our own factory. We have our own heat treatment facilities so we can assure a constant and high quality.
Soosan is recognized as one of the world's leading manufacturers of hydraulic breakers, demolition attachments, crawler drills and truck mounted cranes. Soosan is a top brand in the Korean market and exports its products to 70 different countries in the world where they enjoy a growing popularity.
Our European Office was established in 1998 and from here, we support the European market.
We have a large central stock with products and parts, ready to serve your business.

Ohmweg 18
3208 KE Spijkenisse
The Netherlands

Telephone: +31 (0) 181 697 640

Fax: +31 (0) 181 641 038

E-mail: info@soosan.nl